Hub is the all-in-one builder with ultra high performance, intuitive editor, exclusive features and award-winning design collection.

See how it works
Edit and customize in real-time.
Regardless of your favorite page builder (Elementor or WP Bakery), you can create, edit, and customize your website visually and see the changes instantly. No coding is required!

Top WordPress
Theme of the Year
Hub became the best selling WordPress theme of the year.
New update
What's new? ⚡
Introducing Hub 4. A huge update packed with new 🎉 pre-built websites, features, and improvements.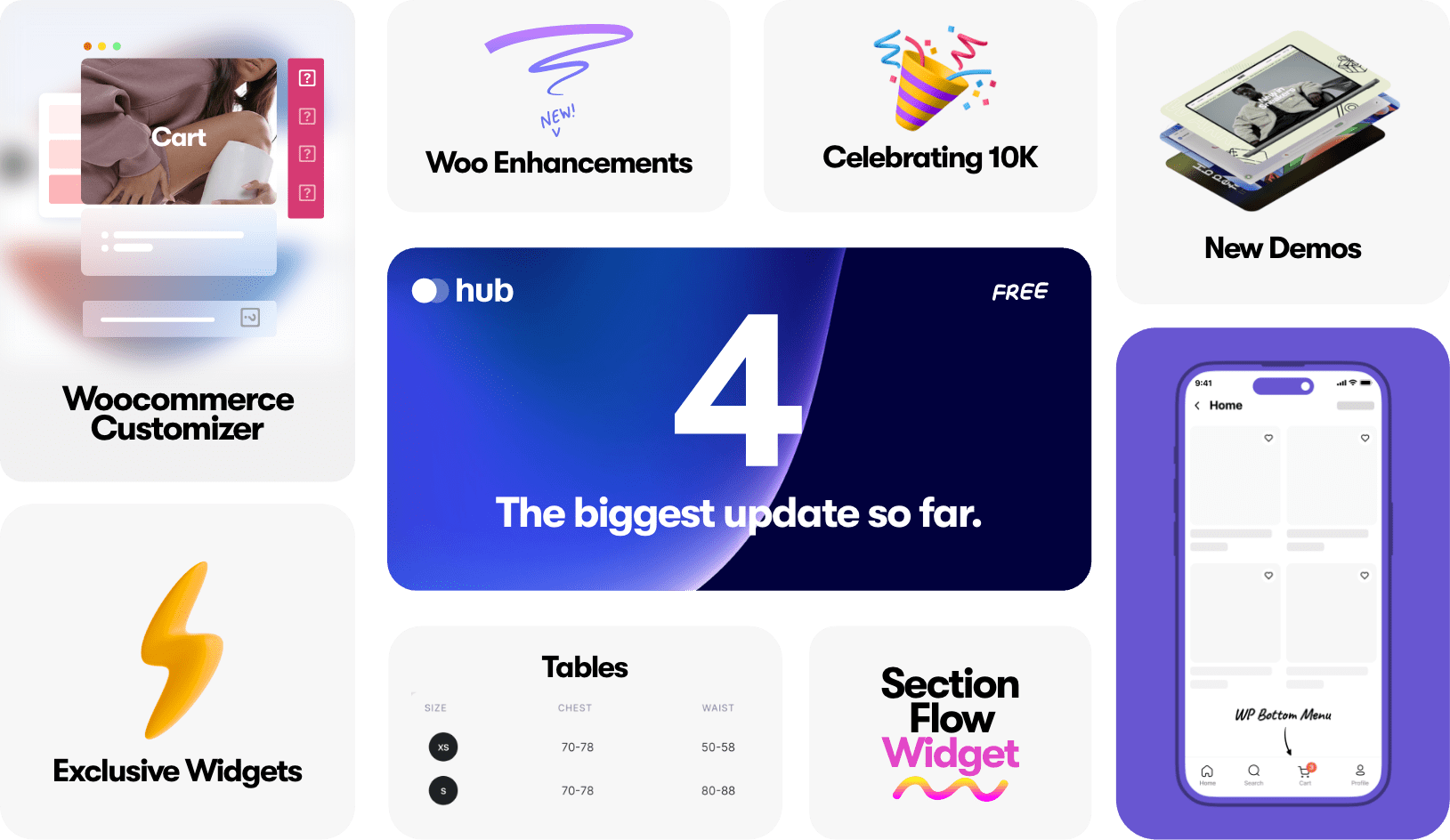 Award-Winning Design Collection
Best-in-class designs to get you started.
No coding required.
Award-winning collection. Install any demo or template with a single click. You can mix and match all the demos and templates. Every demo can be turned into one or multi-page with the shopping features.
Mix and Match Section Blocks
See how it works

Say goodbye to old fashioned theme options! Hub employs a live customizer so you can adjust global theme options and see design changes in real-time thanks to the next generation live customizer.
Theme options
Build or edit any layout.
No coding required to make customizations. The live customizer has everything you need to build your website.

Take full control over your site. Upload your logo, change the global colors, typography and more.

Choose a pre-built header or build your own. Stimulate light or dark backgrounds and enable sticky to see it on the live preview. It's easy, fast and mobile friendly.

Import a pre-built footer or simply create a unique layout with huge widget collection. No layout limitations!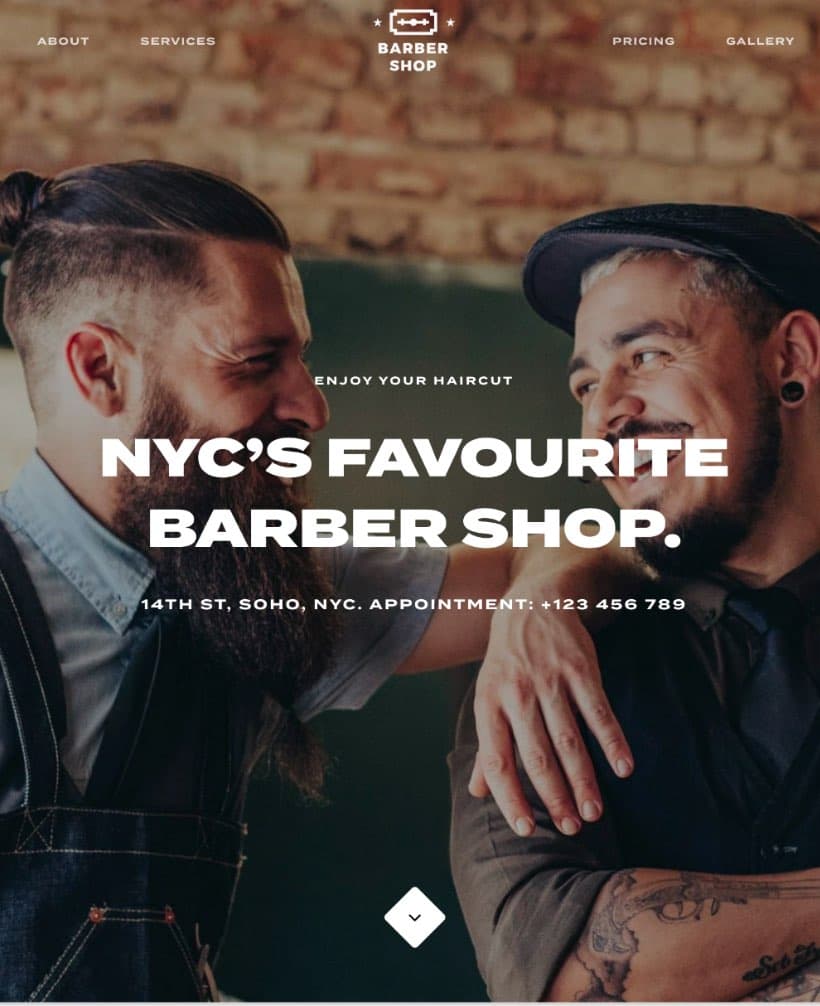 Premium and exclusive plugins. Save £180
Hub includes the most popular plugins for free. Seamless integration with Elementor, WP Bakery Page Builder, ConvertPlug, WooCommerce, Contact Form 7 and many more!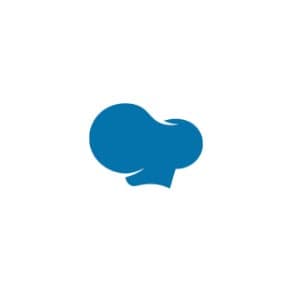 Bakery Builder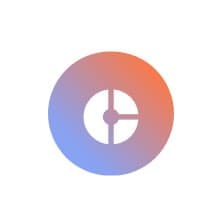 Hub Core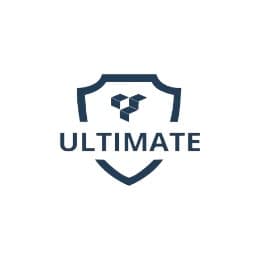 Ultimate Addons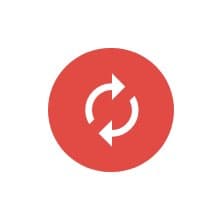 Slider Revolution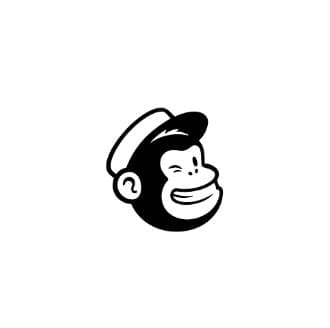 MailChimp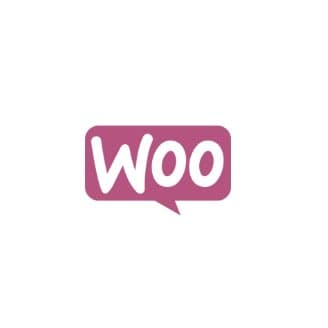 WooCommerce
Mix and match.
Jump-start your design.
700
See how it works

The ultimate collection crafted by world-class designers. Import a pre-built section block with a single click or save your own custom block to re-use on other pages. Build different section blocks to jump start your design phase and create unique combinations with ease.

See it in Action

Content Boxes 21        Banners 55        Counters 6        Icon Boxes 16       Services 12        Shop 7        Contact 8        Headers 12        Many More 41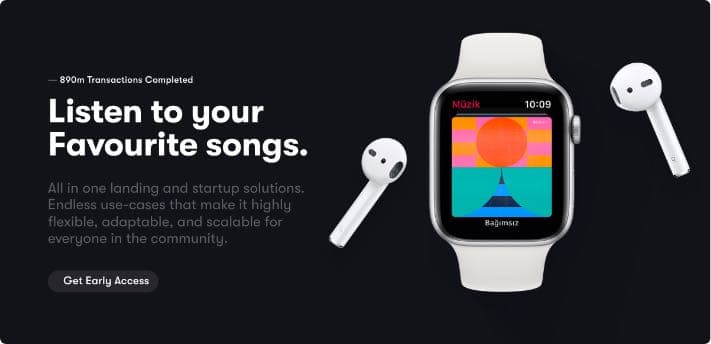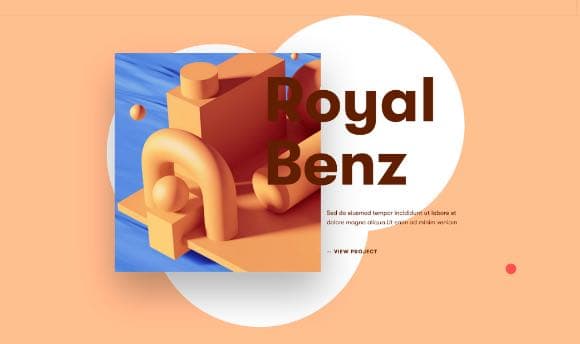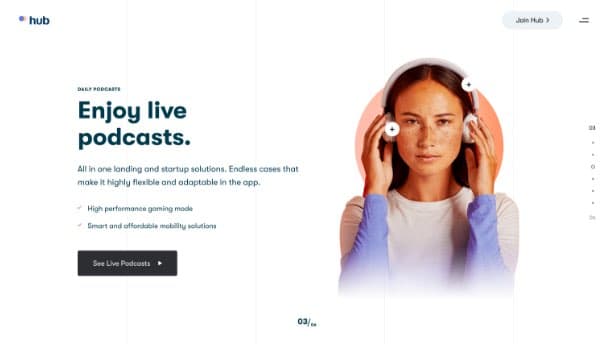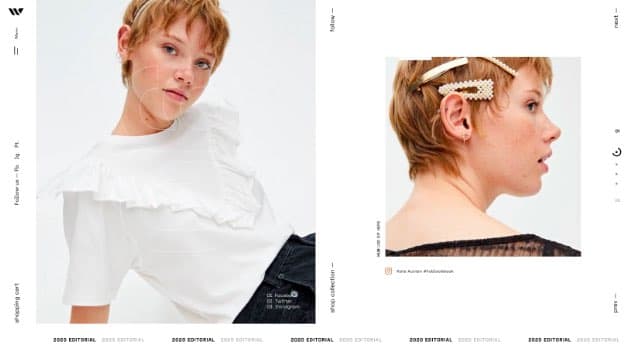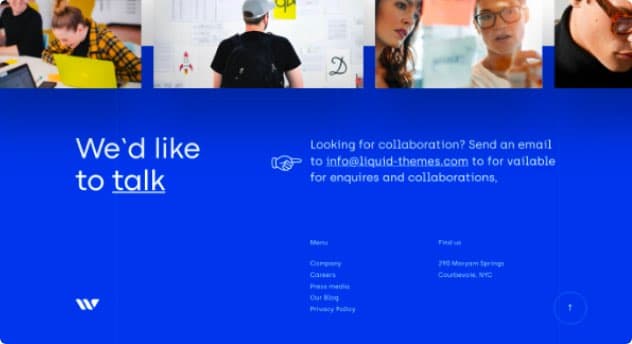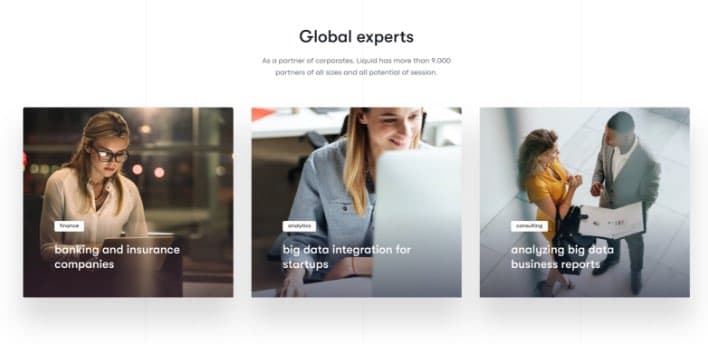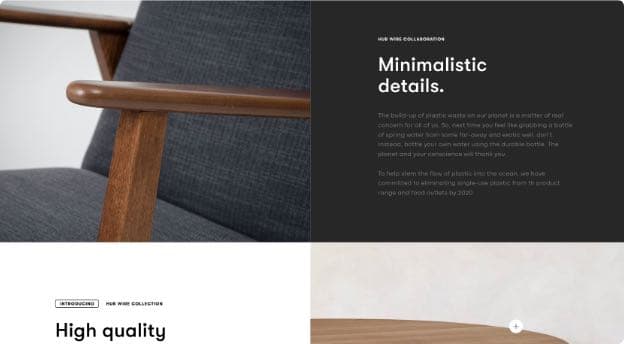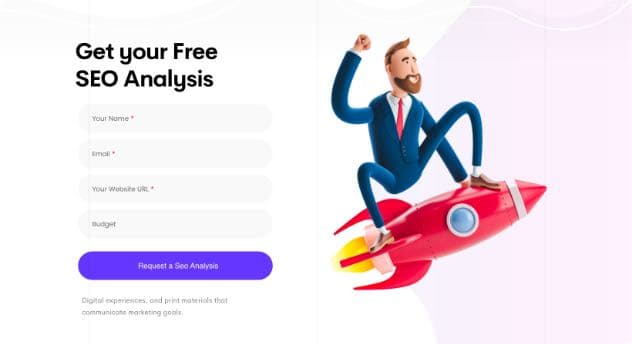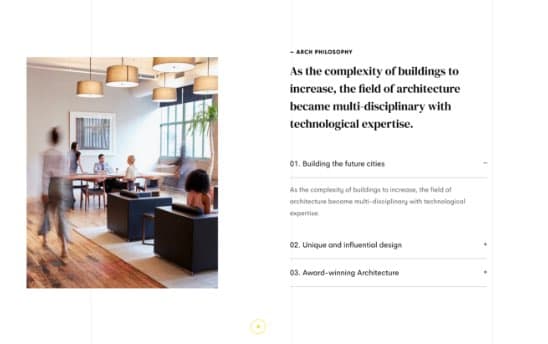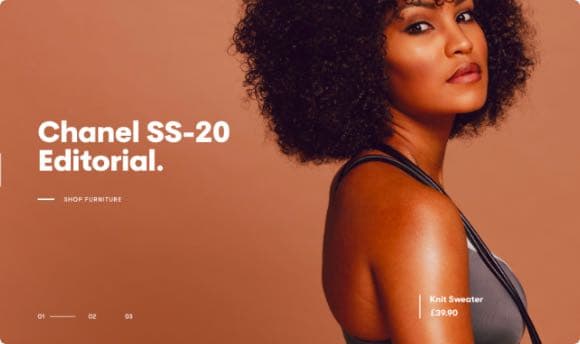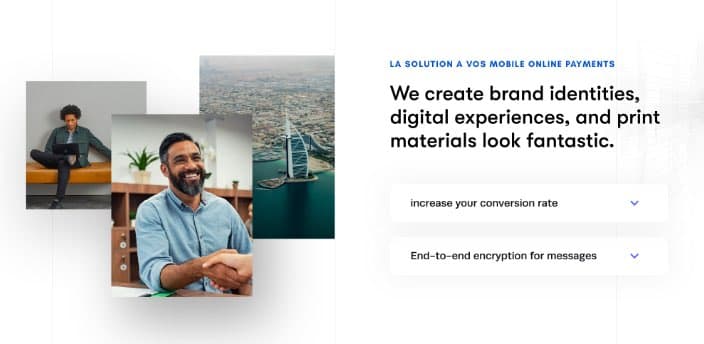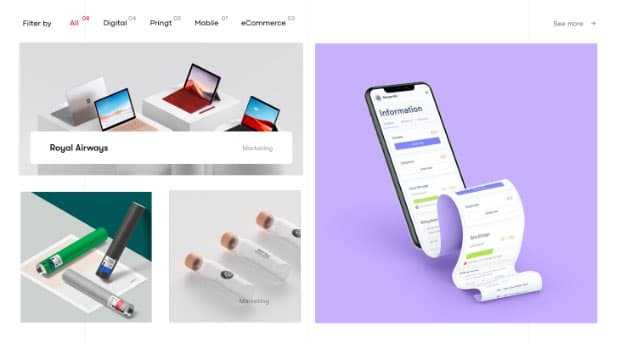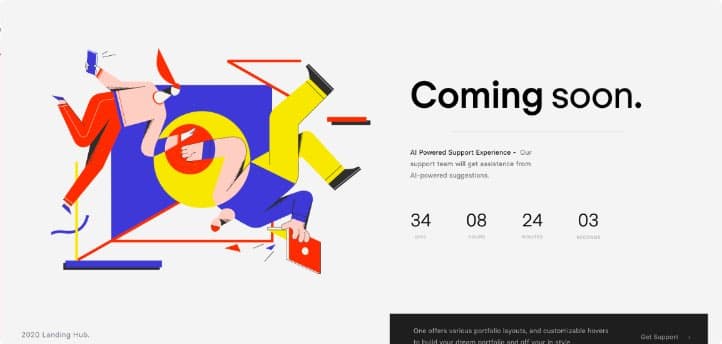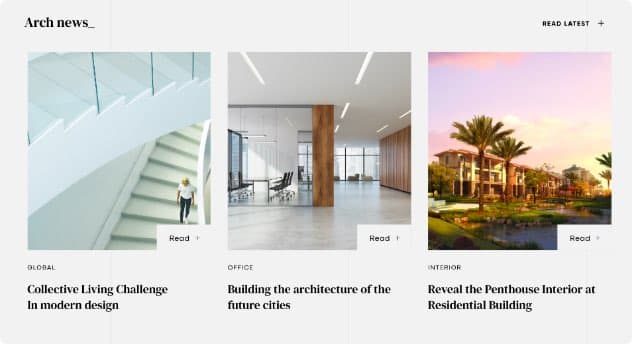 This huge collection gets bigger and bigger everyday. Stay tuned!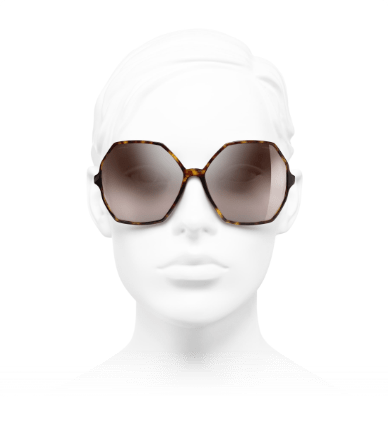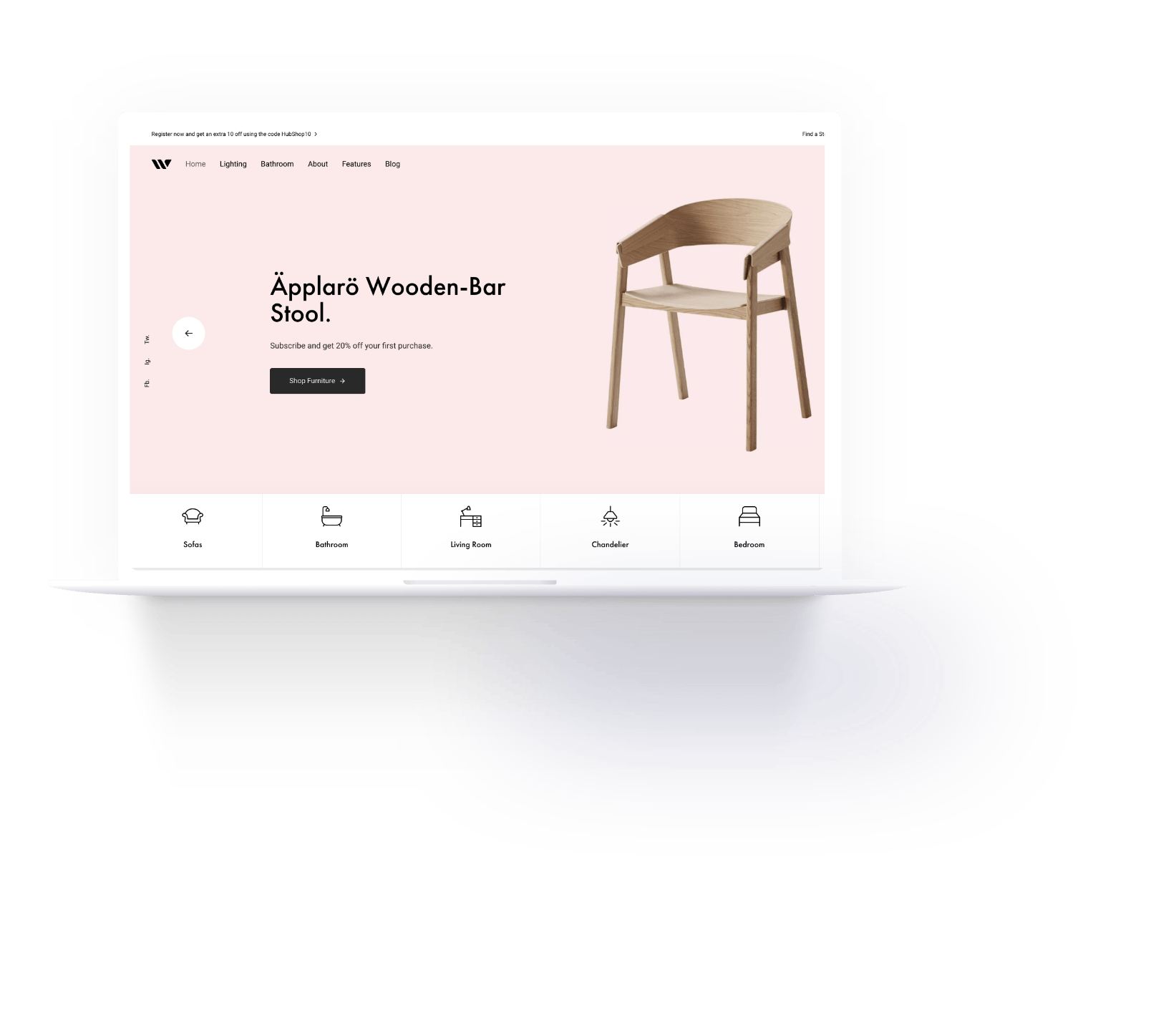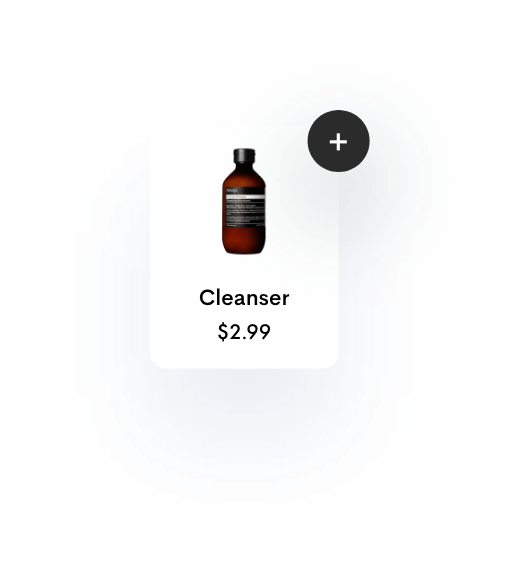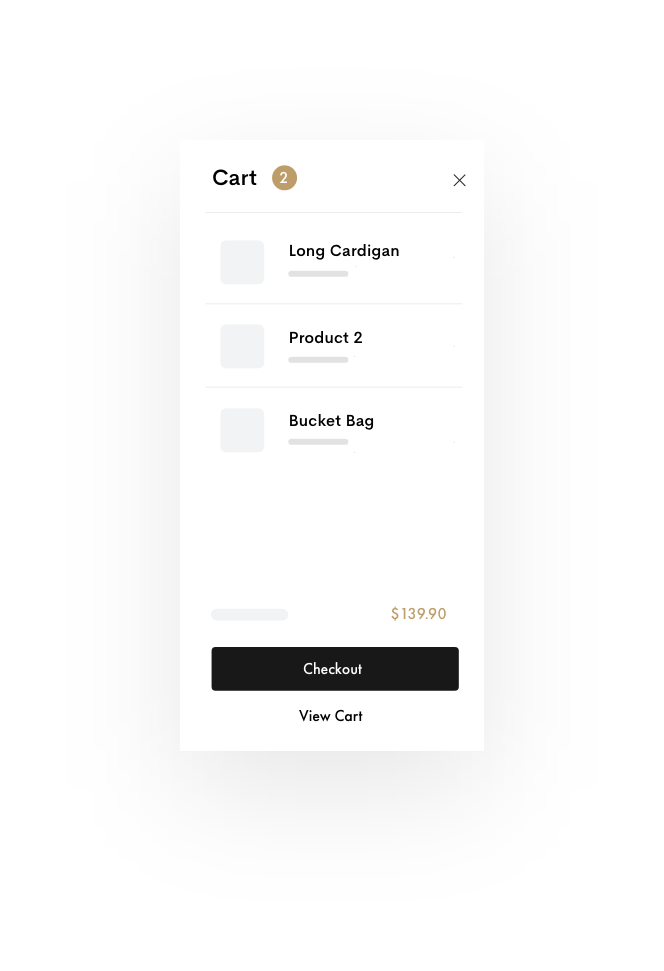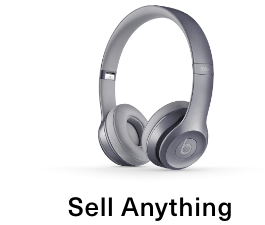 Start selling online.
Ultimate Shopping.
WooCommerce. Hub provides all the tools you need to start selling online. Let your customers to experience WooCommerce at its absolute-best.

Mega Menu Builder – No layout limitations! Insert any element by using the page editor and create your unique mega menu.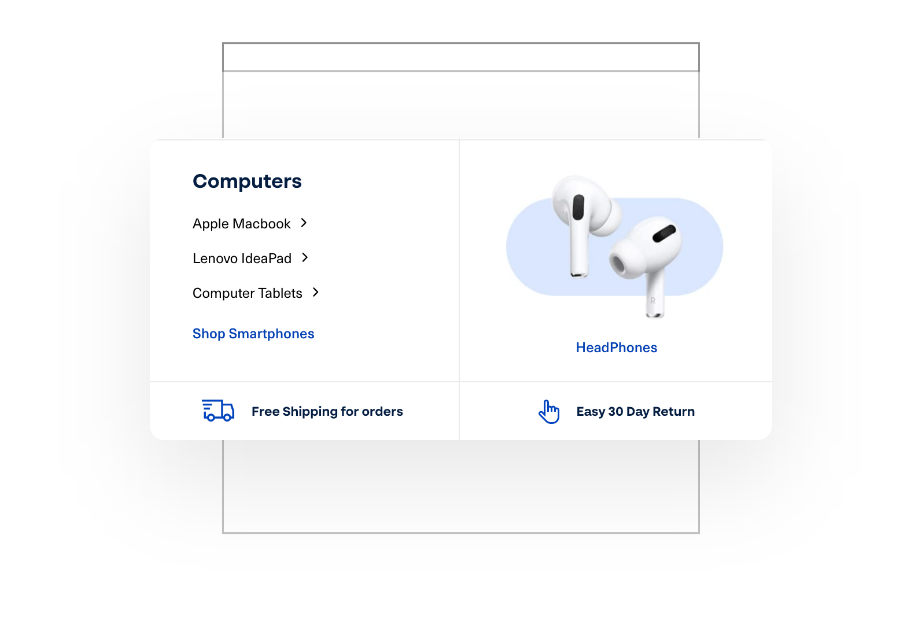 Offcanvas Cart. Besides the traditional cart, Hub employs a minimal offcanvas cart layout which is also customizable.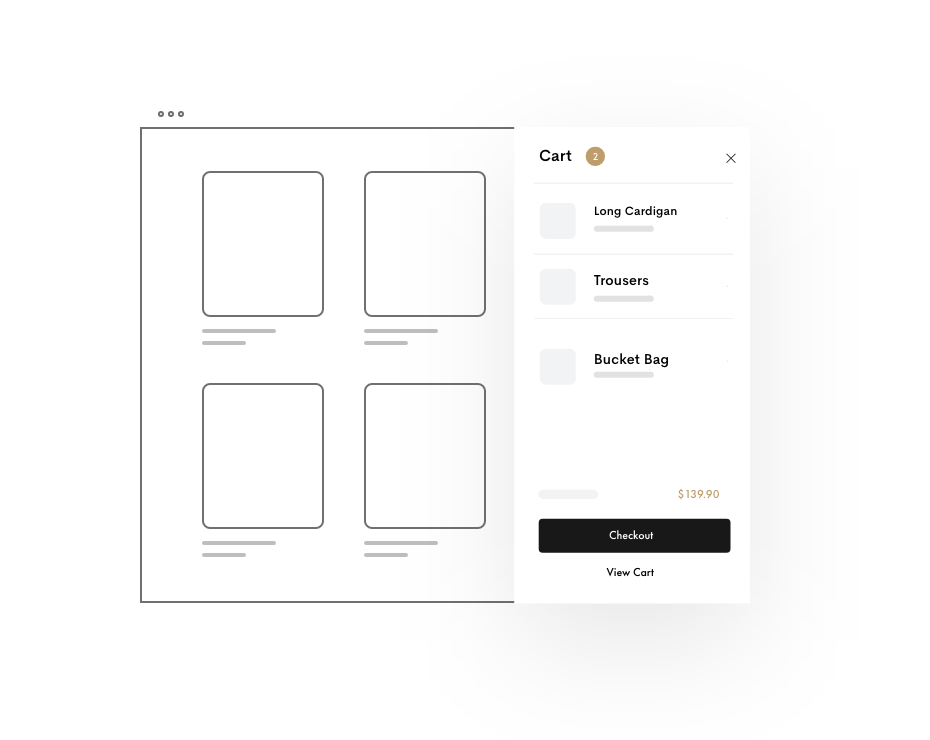 Compare
All products are saved in one complete table where the user can see the differences between the products.
Quickview
This new feature allows your visitors to browse the products without opening another page. They will proceed easily to the purchase step.
Image Gallery
You don't need to open the product page to browse the images. Build a slider to display a gallery of your product images within the shop page.
Secondary Hover Image
Quickly switch between the main and secondary image with the hover function without opening the product page.

Ajax Infinite Loading.Besides the traditional pagination, Hub allows you to choose the trigger type (Button or Viewport) to load more products within the same page. It's powered by Ajax!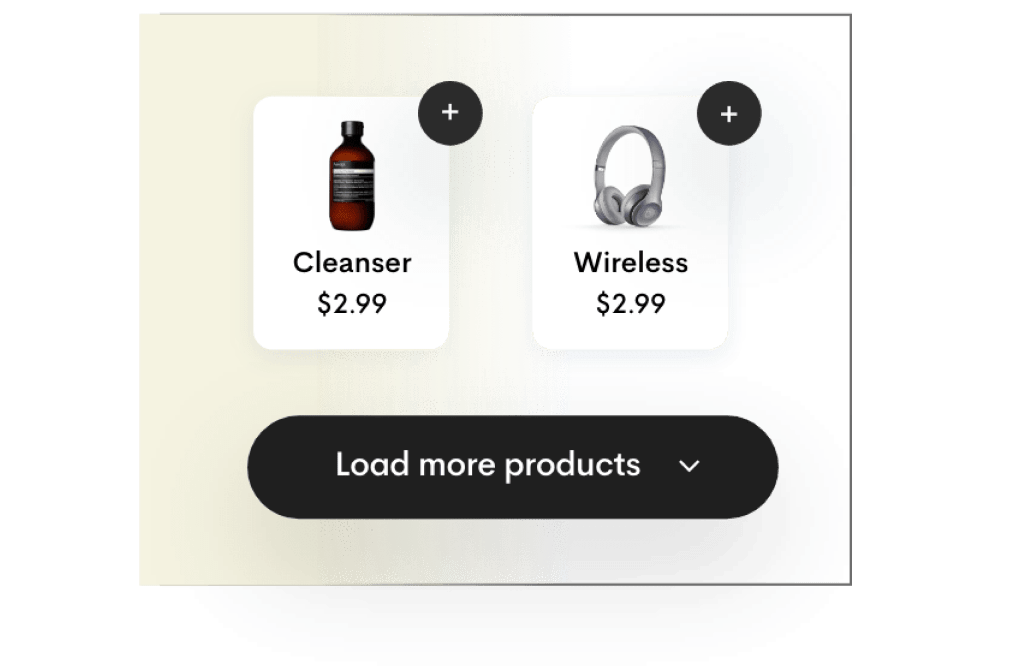 Product Variations
Add unlimited variations (sizes, colours, patterns, dropdowns, options, etc.) for each single product.
Ajax Filter
Allow your visitors to find the products they need quickly and improve your users' shop experience with the unique Ajax filter.

Custom Product Page. No layout limitations! Build custom product pages with the page builder and showcase your products in the most unique way! You can even assign different page options to your products.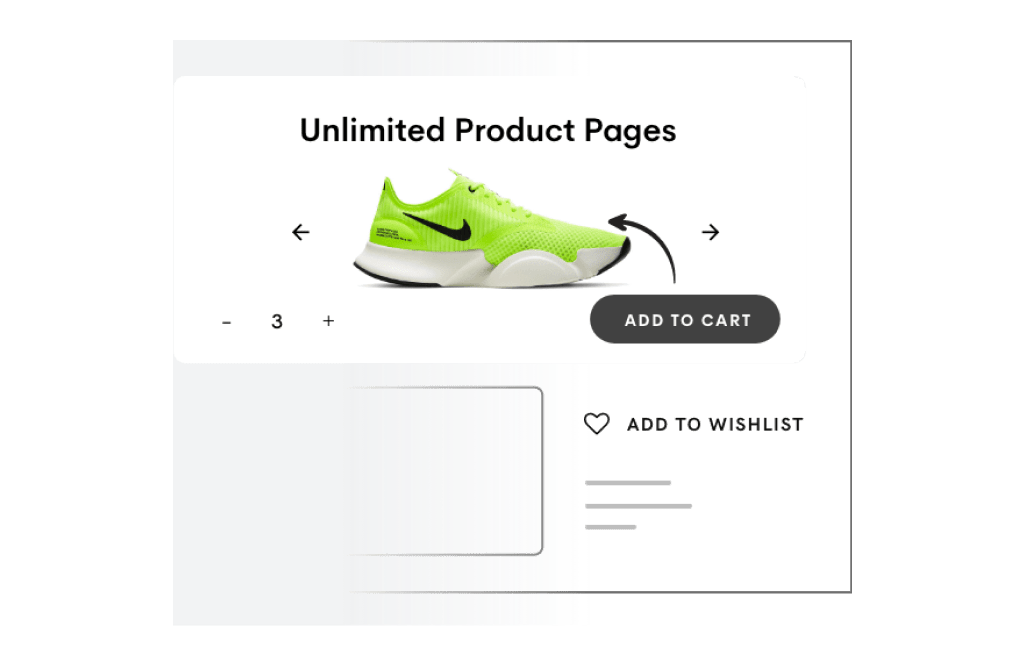 6 Hover Styles
Combine hover styles with exclusive quick view, compare and wishlist buttons to extend the functionalities of your products.

Revised Shop Pages
We revised the cart, checkout and login pages to increase your users' shop experience.

Custom Category Pages. You can display custom content on top of every category page. Just add your content with the page builder and assign the related page in the categories. That's it!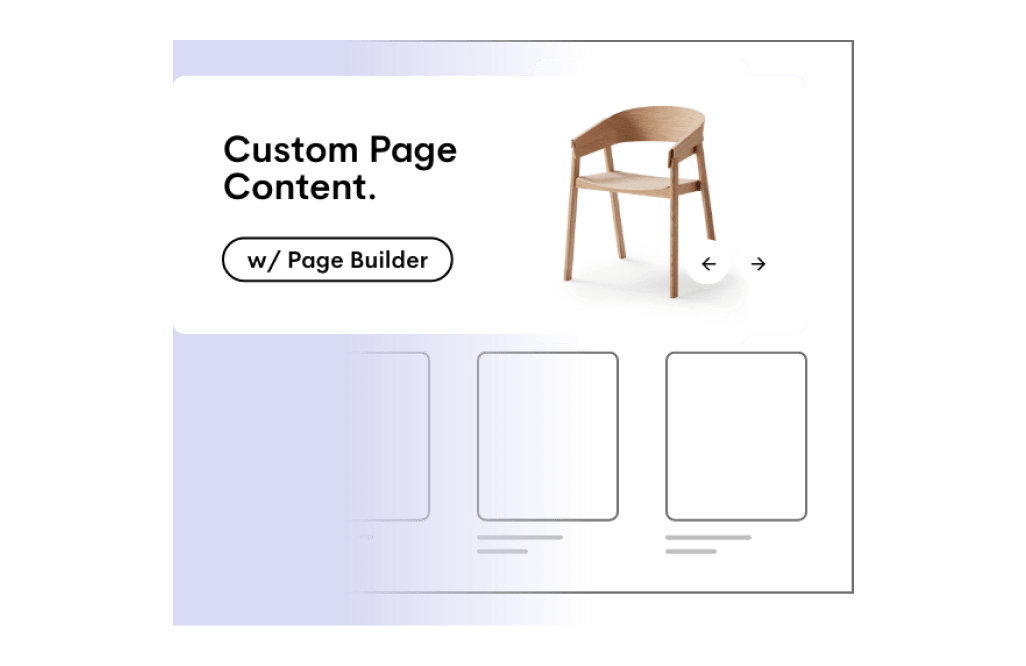 Live Ajax Search. Give your users relevant search results within the same page and increase your conversion rates.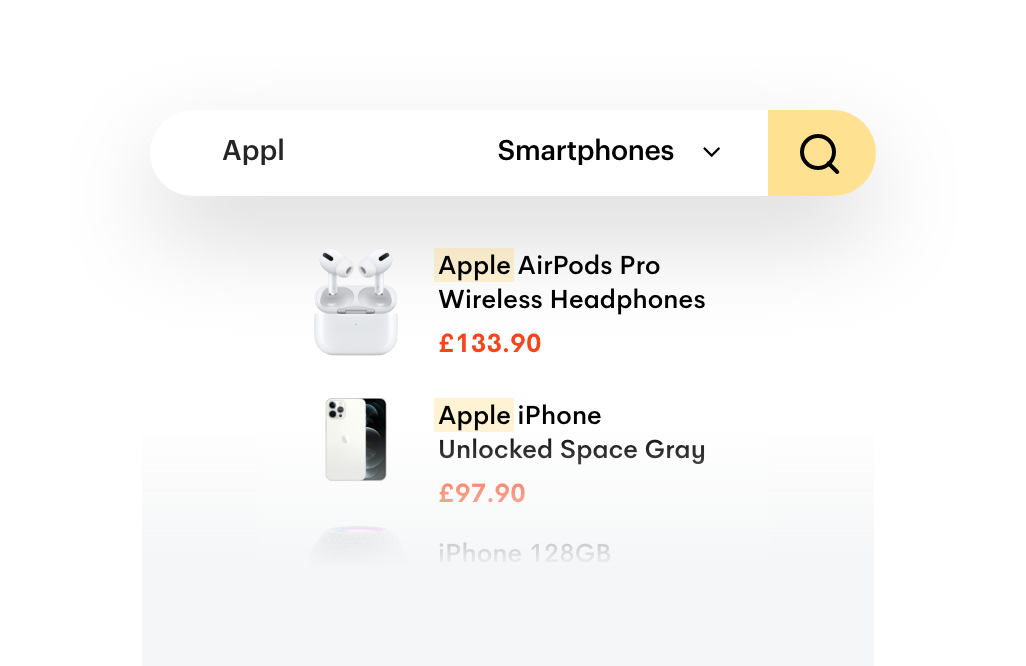 Custom Product Header Note
Cart, Checkout and Login Pages
Fully customizable Wishlist
     Unparalleled Performance
Experience the top notch performance.
Hub is extremely light. A rock-solid structure and next-generation technologies deliver the maximum performance with minimum resources.
  Pingdom Score
Reduces initial load time
Lazy Load
The content only loads when it is close to the viewport. That speeds up the inital loading time.
Lighter Package
Optimized CSS/JS
Smaller theme size includes much smaller CSS and JS files in the package.
Fast Response
TTFB
Spend less time waiting for your website to respond thanks to the new optimized structure.
Optimized Structure
On-Demand Loading
Avoid loading unnecessary codes and content with the new HTML structure.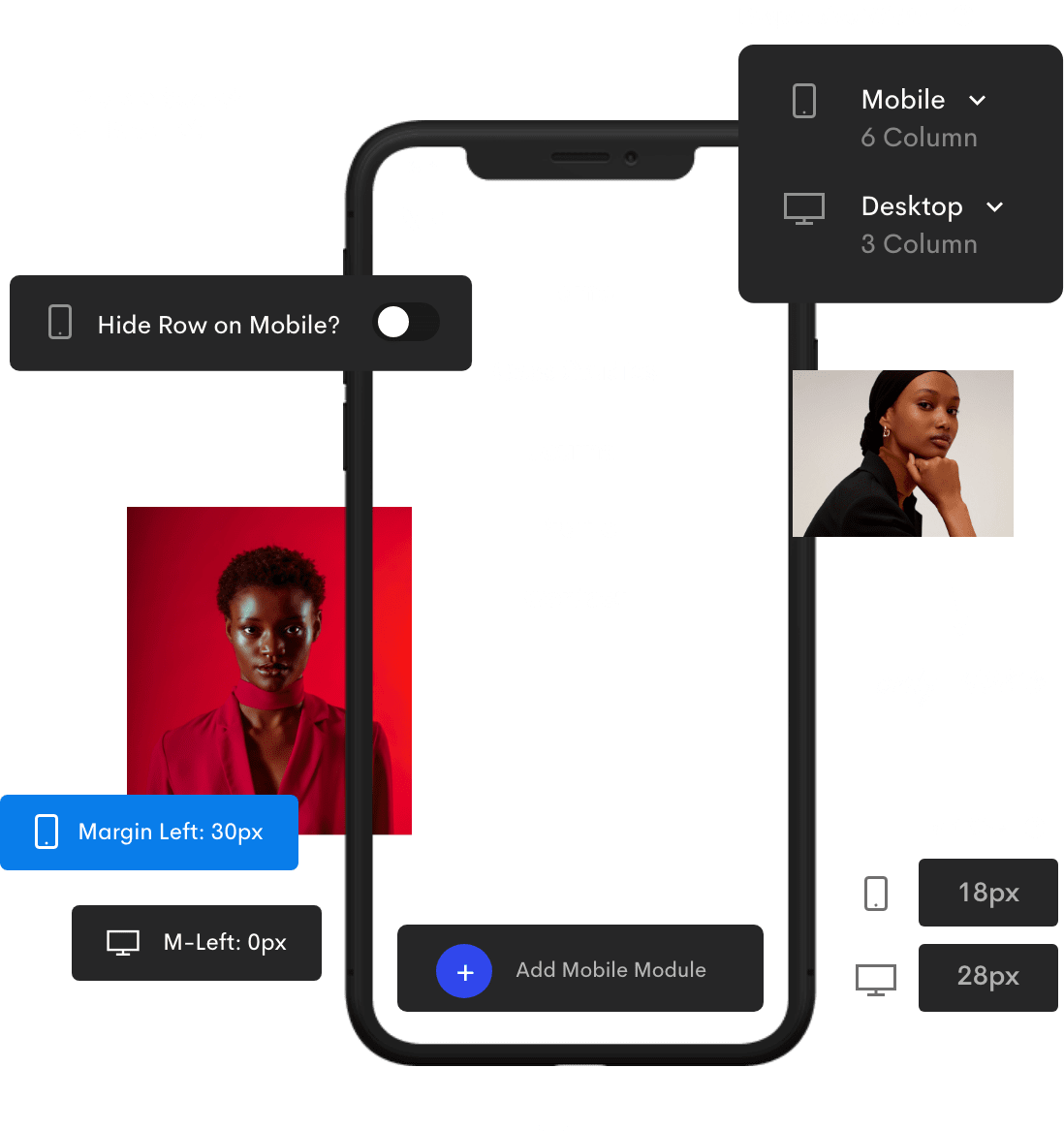 Build Responsive Websites
Hub automatically detects the screen size and adjust the content accordingly to provide fully responsive and optimised sites.
4 Pre-Defined Menu Styles
Customizable Mobile Header
Hide Sections on any device
See more features
Elements included.
From Liquid Events to Asymmetric Slider, Hub includes every element you may need to create any kind of website without external plugins.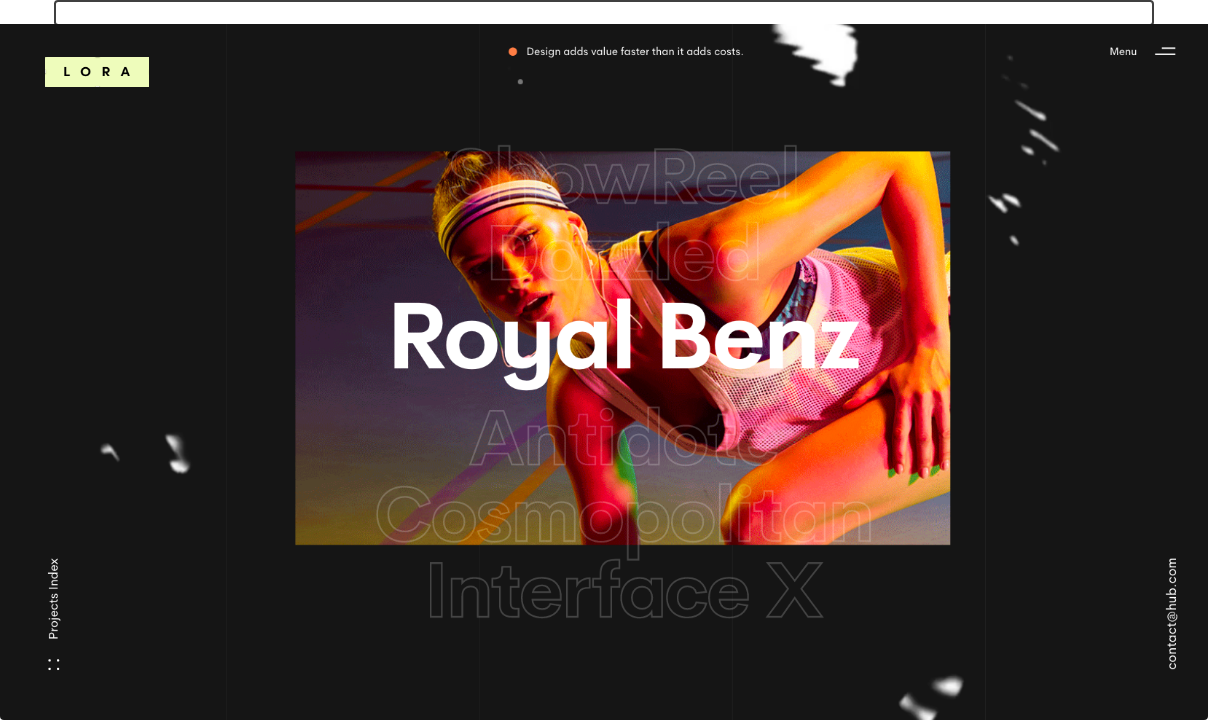 Portfolios
re-defined.
13 Pre-Defined Grids.  Display your projects in unique grids and see what works best for you.
Always-on-Modules. Want to display extra content (email, projects, social etc.) without distraction? Try the new vertical header modules.
Custom Portfolio Detail Pages. Use the page builder create fully customizable portfolio detail pages.
Customizable Hovers.
Adjust the colors and options to fit your creative brand.
Ajax and Classic Pagination.
Besides the traditional pagination, you can load more portfolio items without leaving the projects page.
Ajax Filter. Fully customizable Ajax filter allows you to select and filter the data type and categories within the same page.
Impressive Animations.
Impress your visitors with unique parallax effects, adaptive colors, RGB effects, 3D depth, custom cursor interactions and more.
Control Spacing. Adjust column and row spacing between the portfolio items.
See more features
3D Boxes
Project Slider
Masonry
Carousel
Portfolio Panel
Classic Grid
Slider
Metro Packery
Built for you.
Enhance your website building experience with unique tools and features.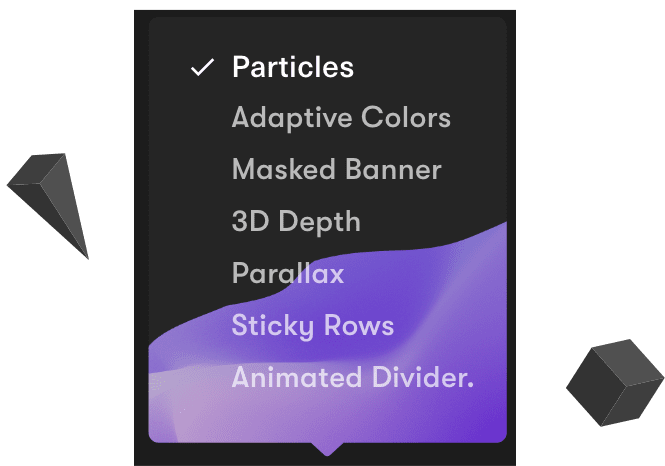 Unique Animations
Impress your visitors with exclusive visual effects and animations to stand out from the crowd.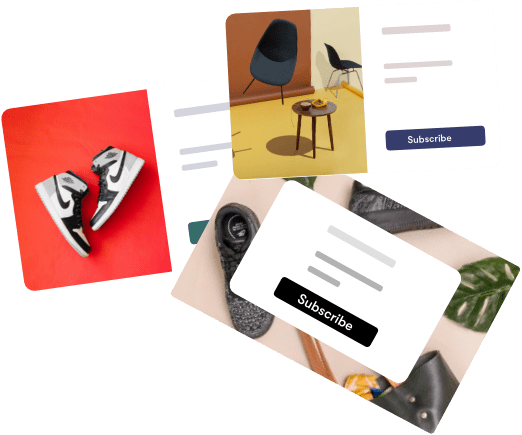 Popup Builder
Create beautiful pop ups in minutes. Start converting your website visitors into subscribers and customers.
Mega Menu Builder
No layout limitations! Insert any element by using the page editor and create your unique mega menu.
Share your stories.
The most complete set for your blog.
Content-focused grid designs, unique social elements, post-sharing function, author exposure, sticky newsletter, and much more!

Start Your Blog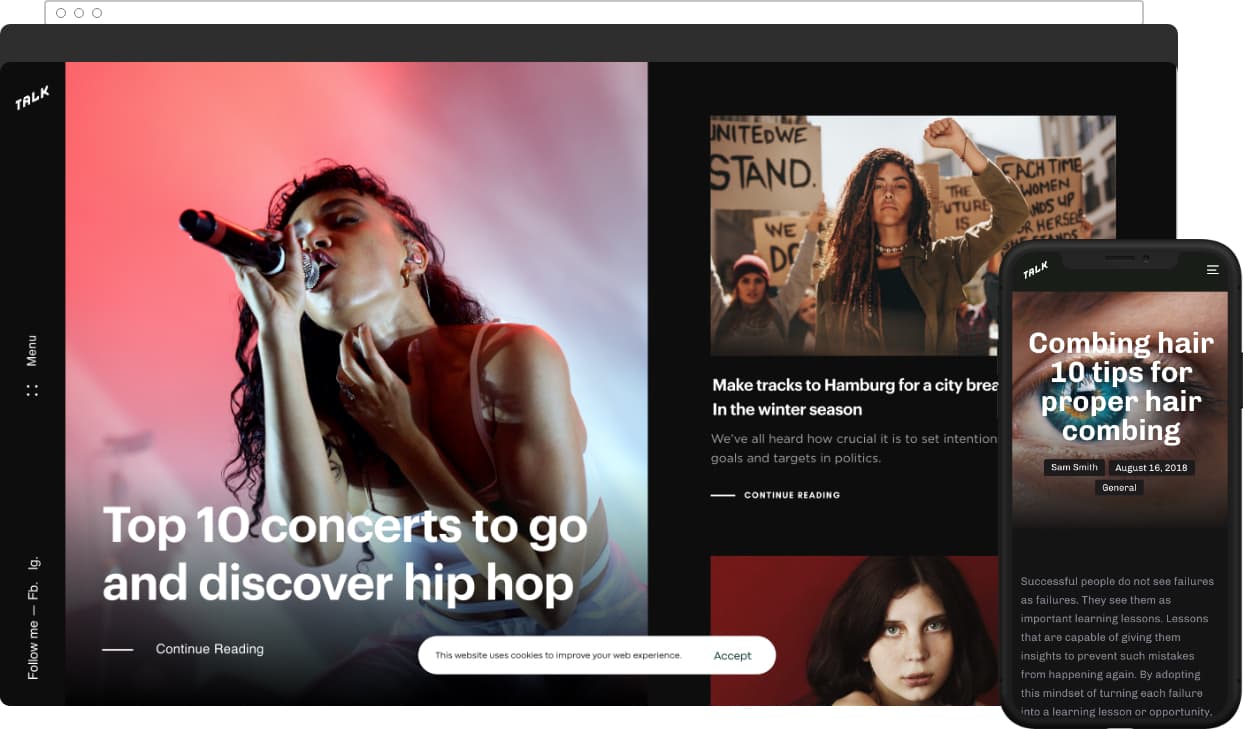 All the tools you need.
The only theme you'll ever need.

Our goal is making your working process faster and easier. Thats why we've added tons of flexible options with exclusive functions.
Layout Width.
Custom Icon Fonts.
Unique Preloaders.
Social Integration.
Custom Cursor.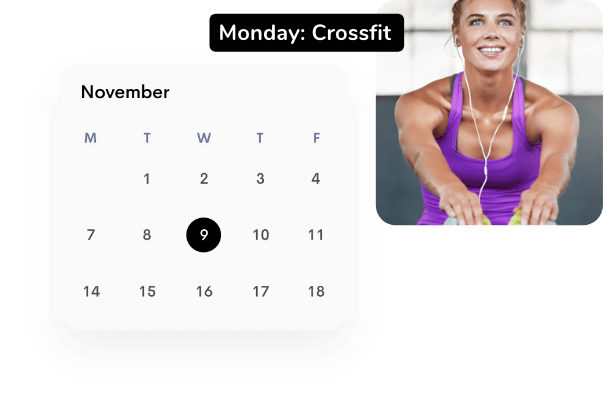 Events Calendar. Create, edit and manage custom calendar events. Filter specific events in the weekly calendar.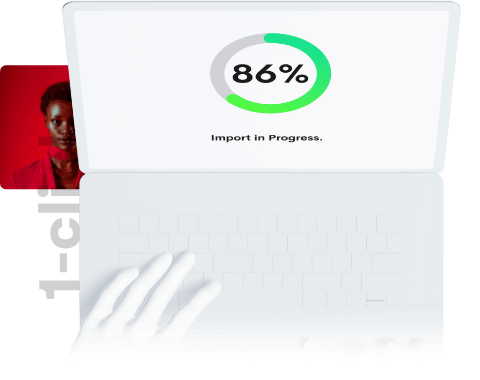 One Click Installation.
Select the demo and data type you want and click import. That's it!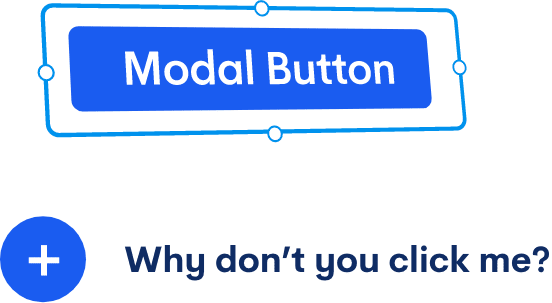 Modal Buttons. Build modal sections with custom positions to provide extra content on-demand.
Namaste!Bonjour!Hola!!مرحباCiao!
Multilingual. Hub supports the most popular translation plugins including WPML, qTranslate, and Polylang.
Sticky Custom Menu.
Menu Badges.
Built for SEO.
BBPress Forums.
Custom code support.
Highlight Text. Add custom fonts, Typekit IDs or Google fonts easily. Use gradients, vertical texts, text rotators, and more.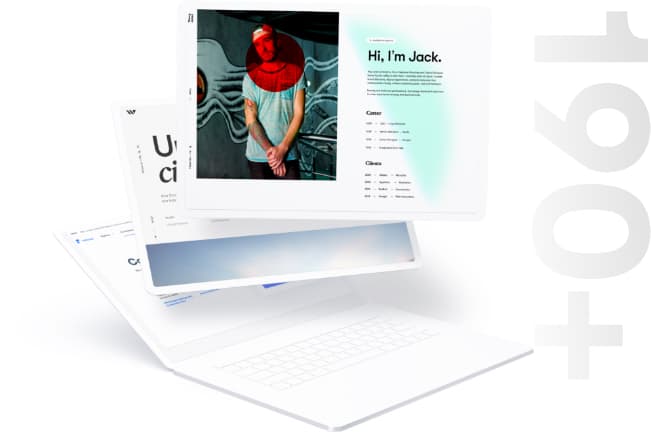 First-class support.
6-months for free included.
Free lifetime updates. We always push Hub forward with more features and designs added regularly.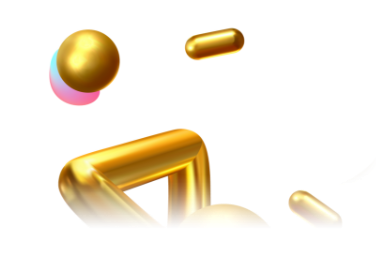 Particles. Add fully customizable, light-weight particles and create Interactive scenes.
GDPR Compliant
sensitive info sensitive info
selling ads selling ads
Privacy first. Helping global data privacy, law and regulations.
Section Pinning.
Adaptive Background.
Shape Dividers.
SVG and GIF support.
Animated Icons.